Piedmont Pagan Pride Day 2016
Check out some of the people who turned out for the event and the awesome displays.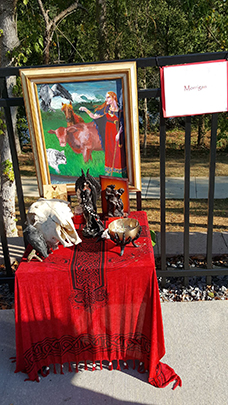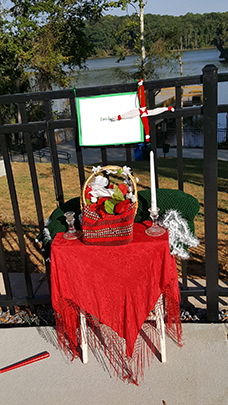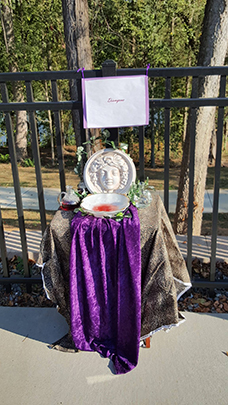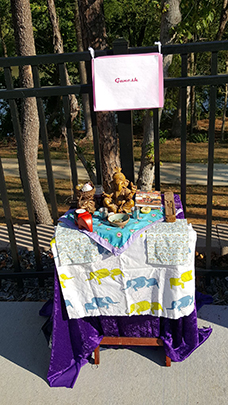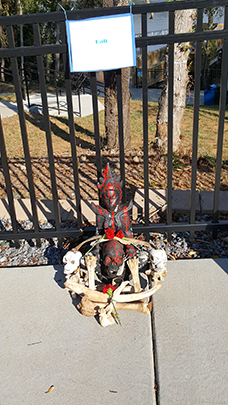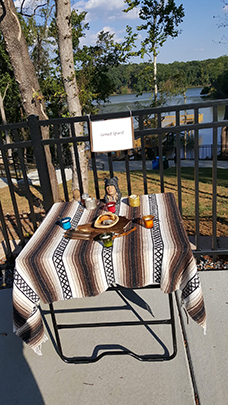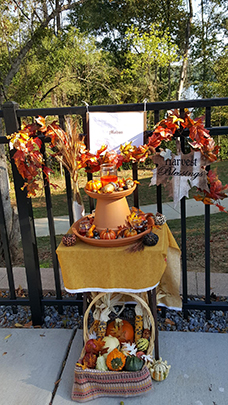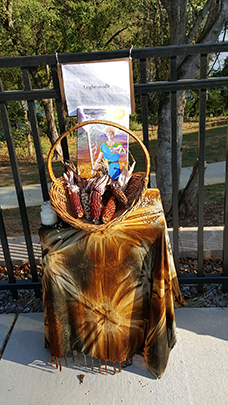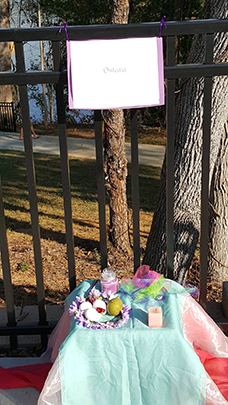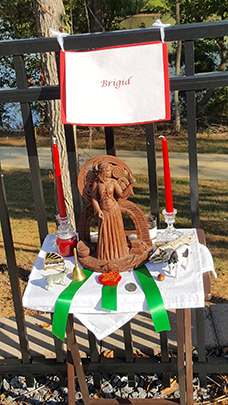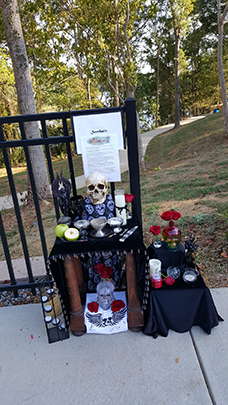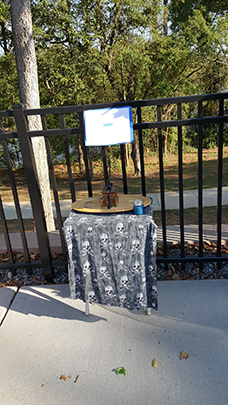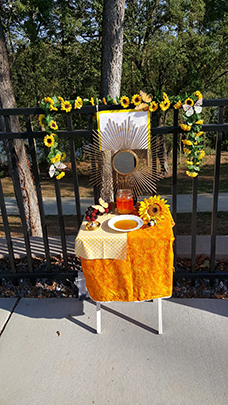 Indy Pagan Pride Day 2016
Our hostesses Lady Brigid and Kazan at the event in Straughn, Indiana.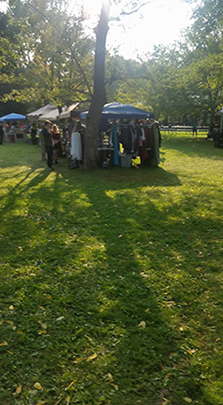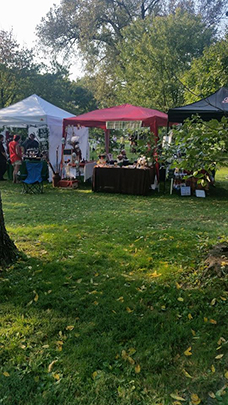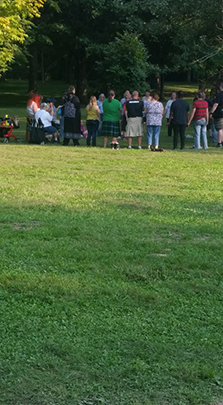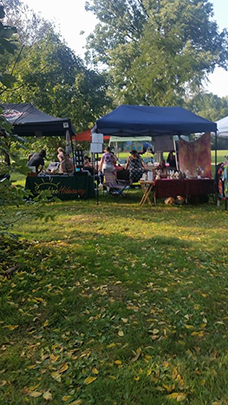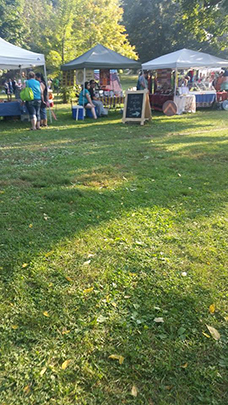 Greensboro Summer Solstice Festival 2016
We were there! Here are a few of the many sights to be seen.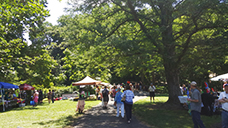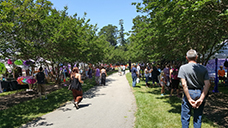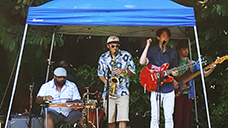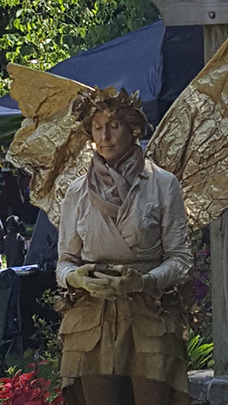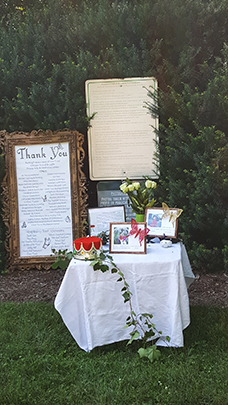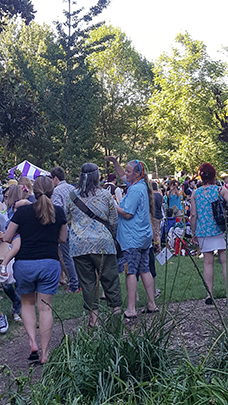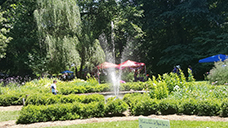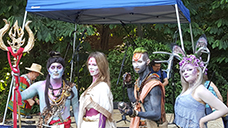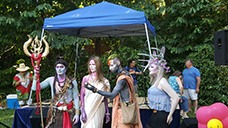 Caldera Fest 2016
IPR WAS THERE!!! Here's some of the amazing people who made the magick happen. Coverage of the event is also available on our Youtube channel.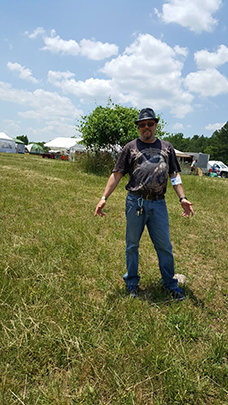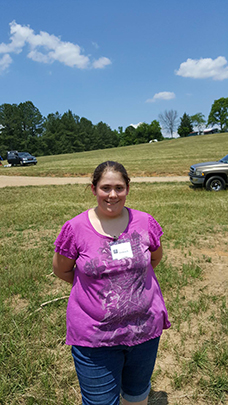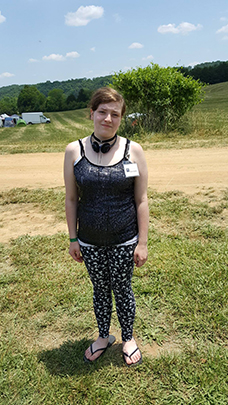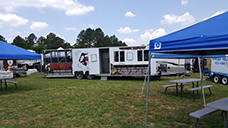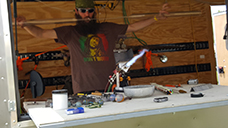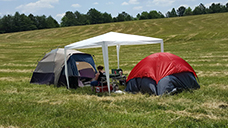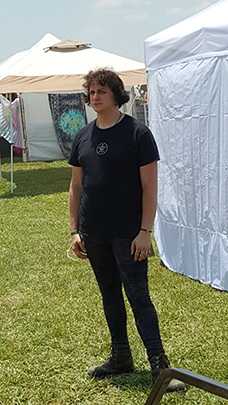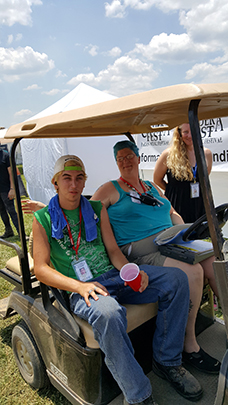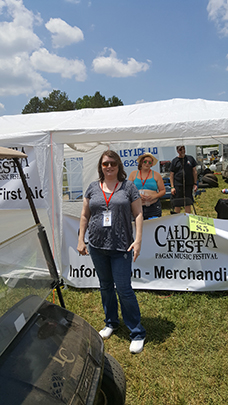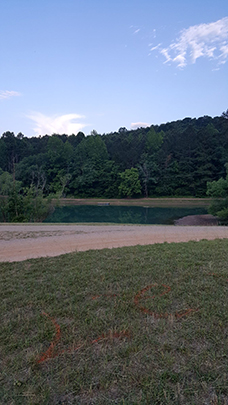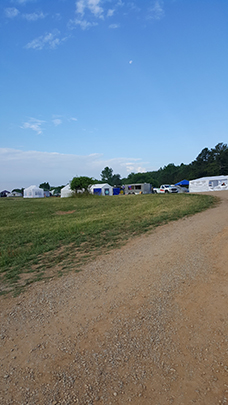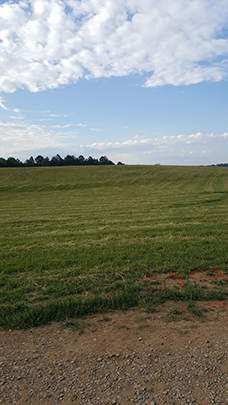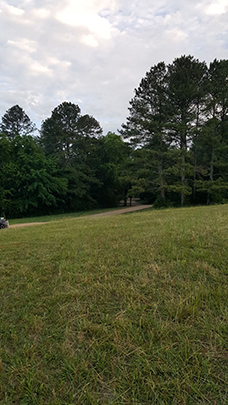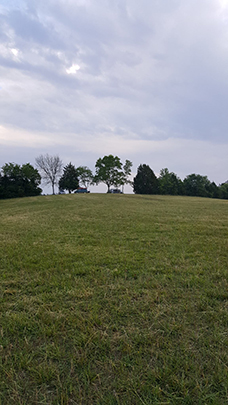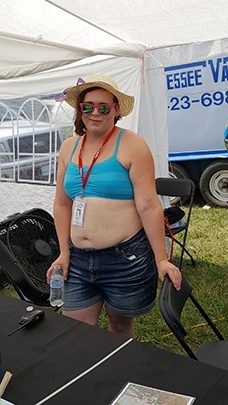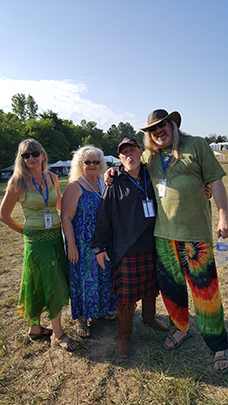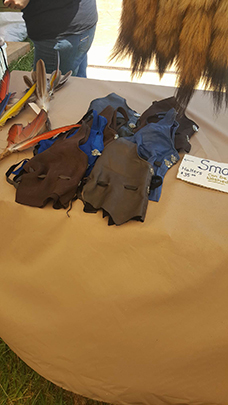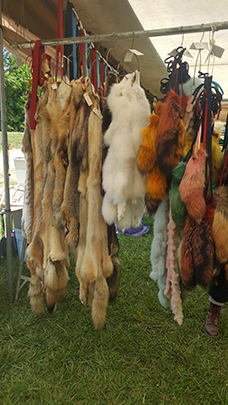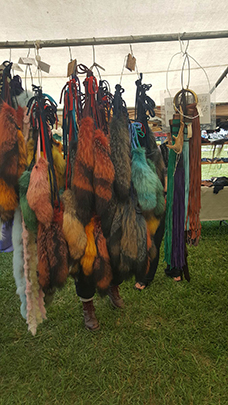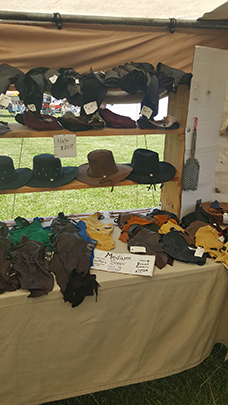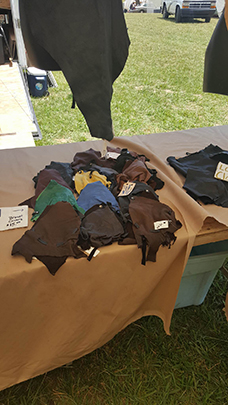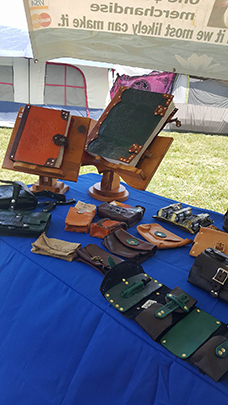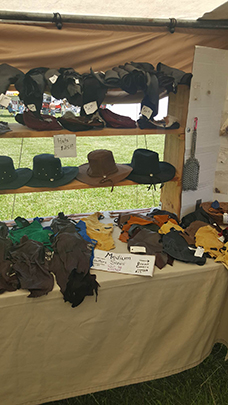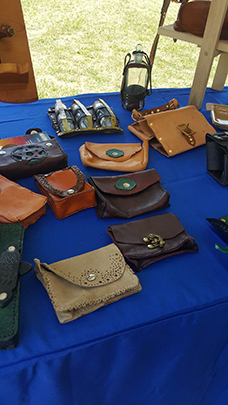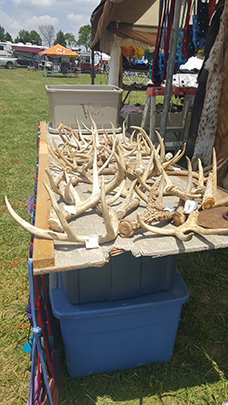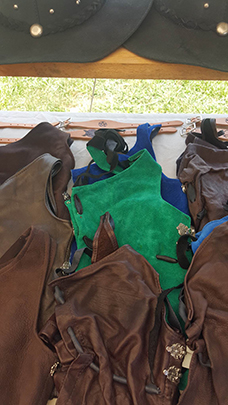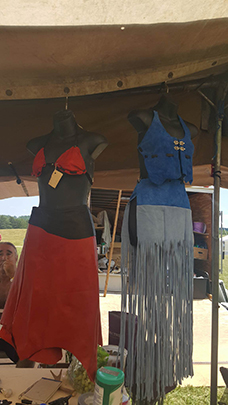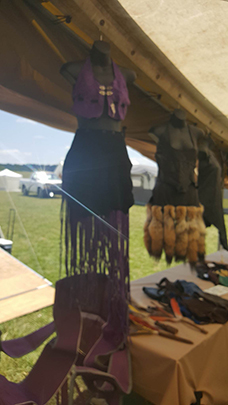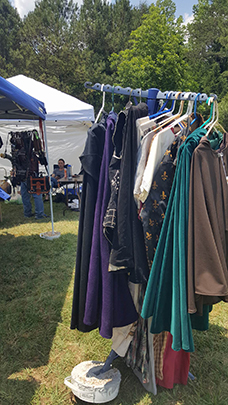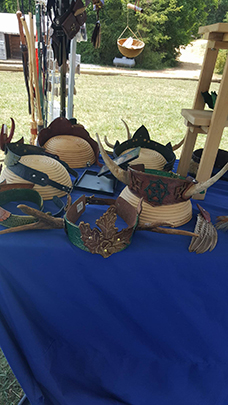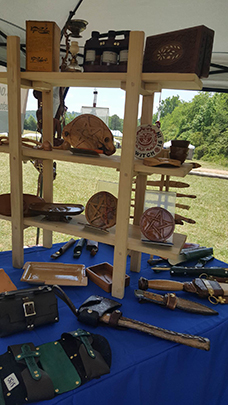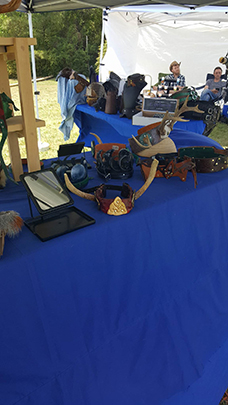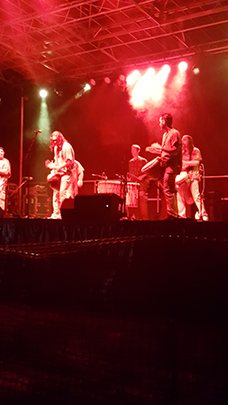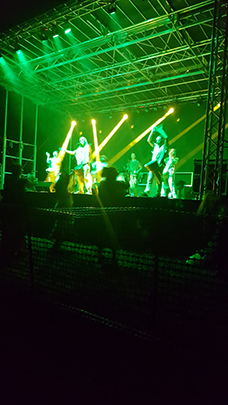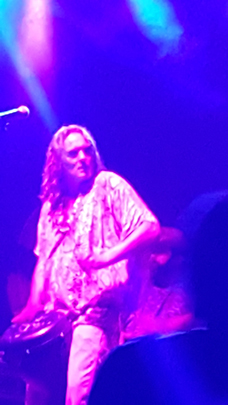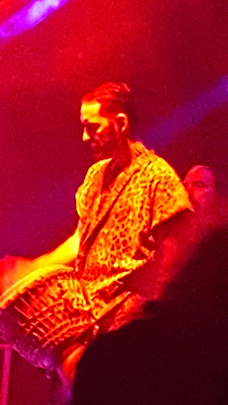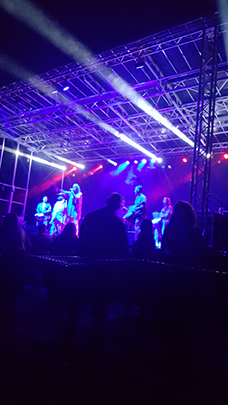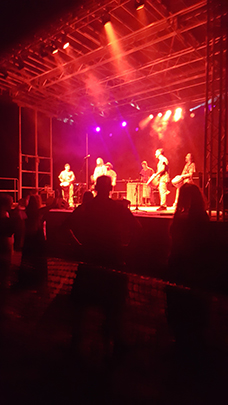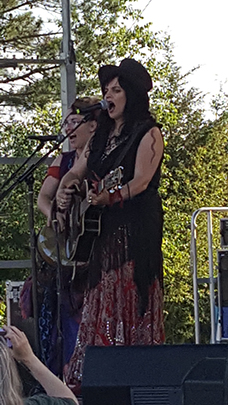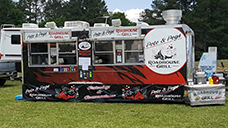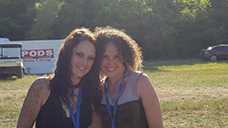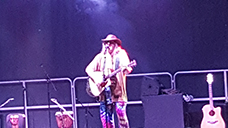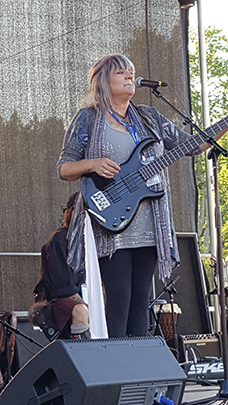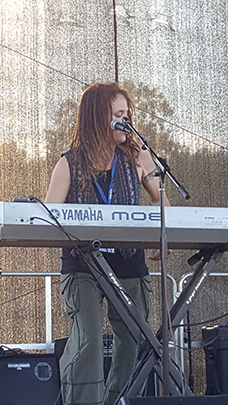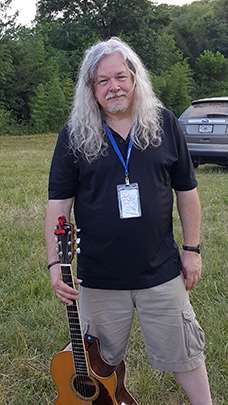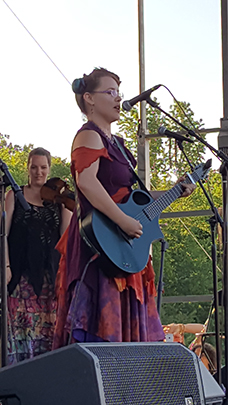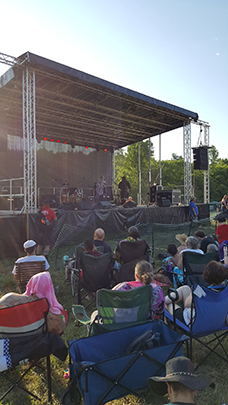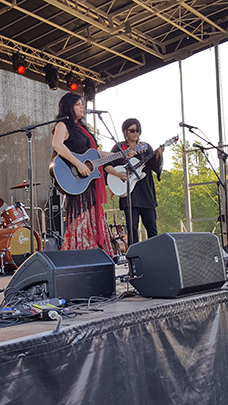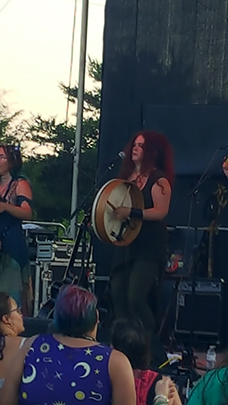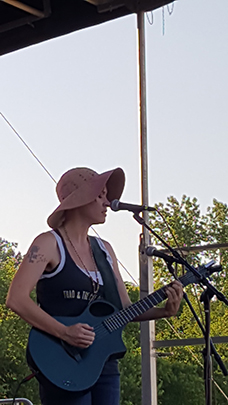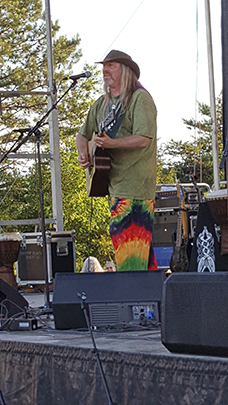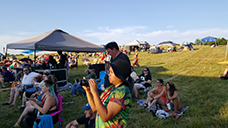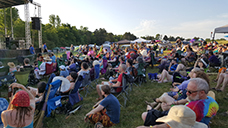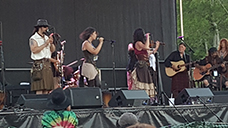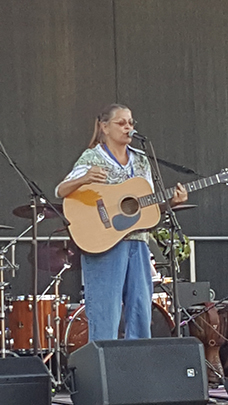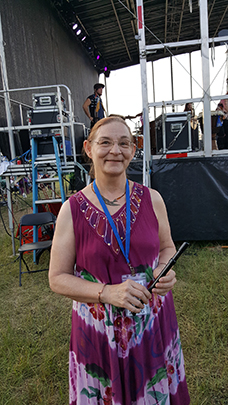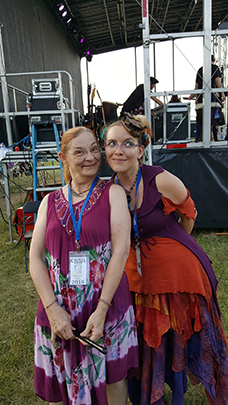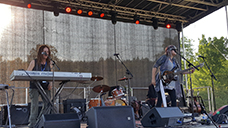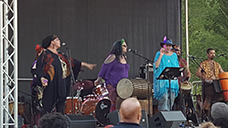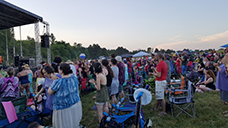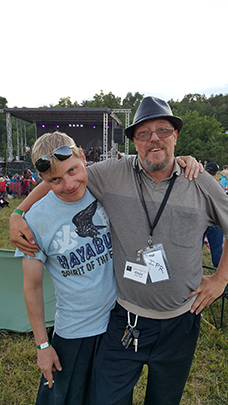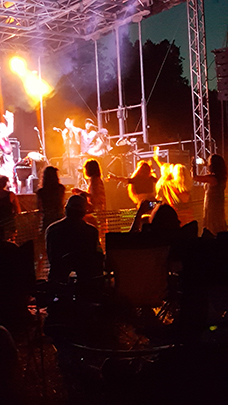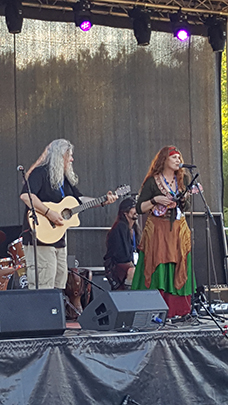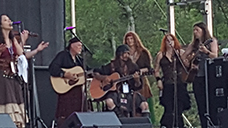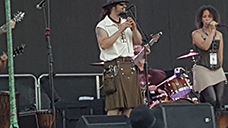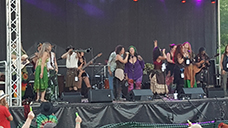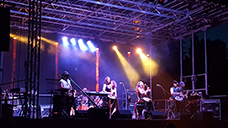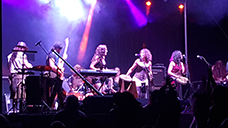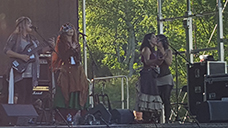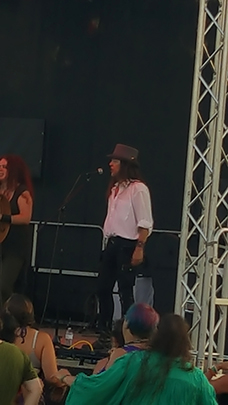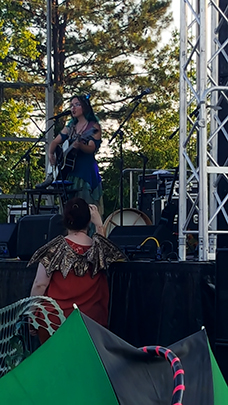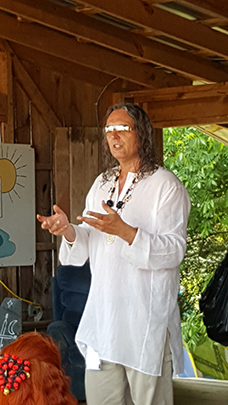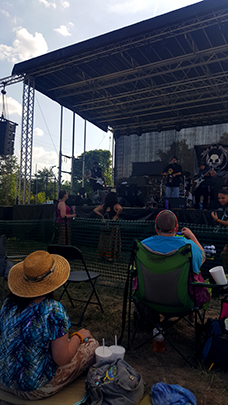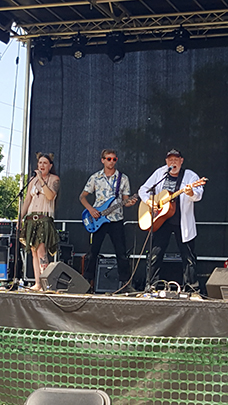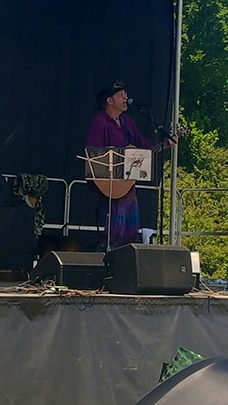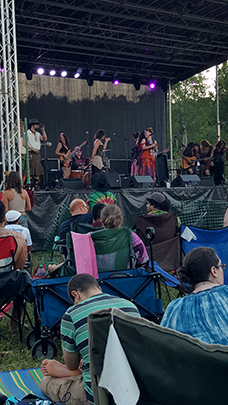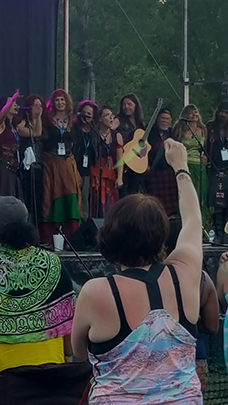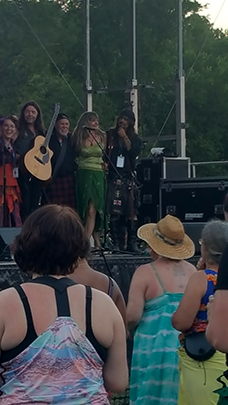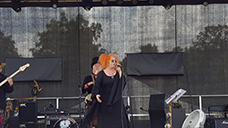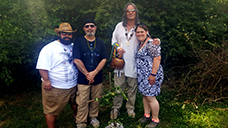 Fairy And Earth (F.A.E.) Festival 2016
Some images of guests enjoying the 3rd Annual FAE Festival.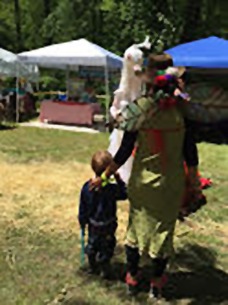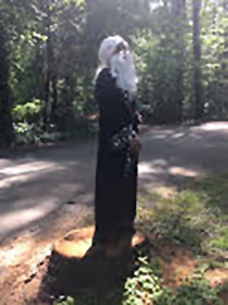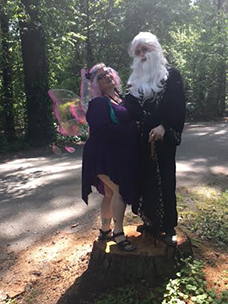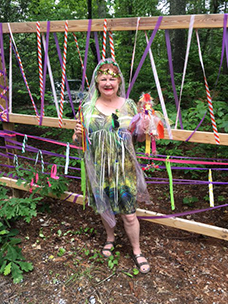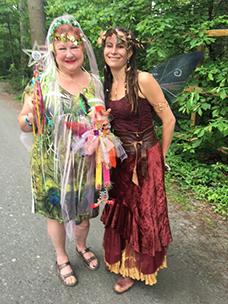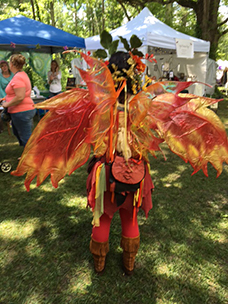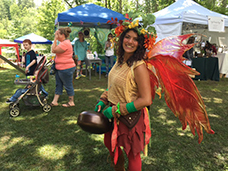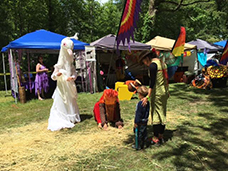 One Tribe Fest and Conscious Living Expo 2016
Rev Onyx experiencing the friendly atmosphere, meeting new people and most of all, enjoyed all the festivities.